Category : Product design
Design by. JKDESIGNㅣThermo necks
​​​​​​​
JKDESIGN designed a cooling neckband that can be used at the most ideal temperature to wake all cells up at once, rather than a painful coldness. Easily detachable pads and cases and optimized ergonomic design enhance usability.
The Thermonex keeps the optimum temperature at 14-20 degrees Celsius, creating the best condition.
You can choose the color of the neck rest you want.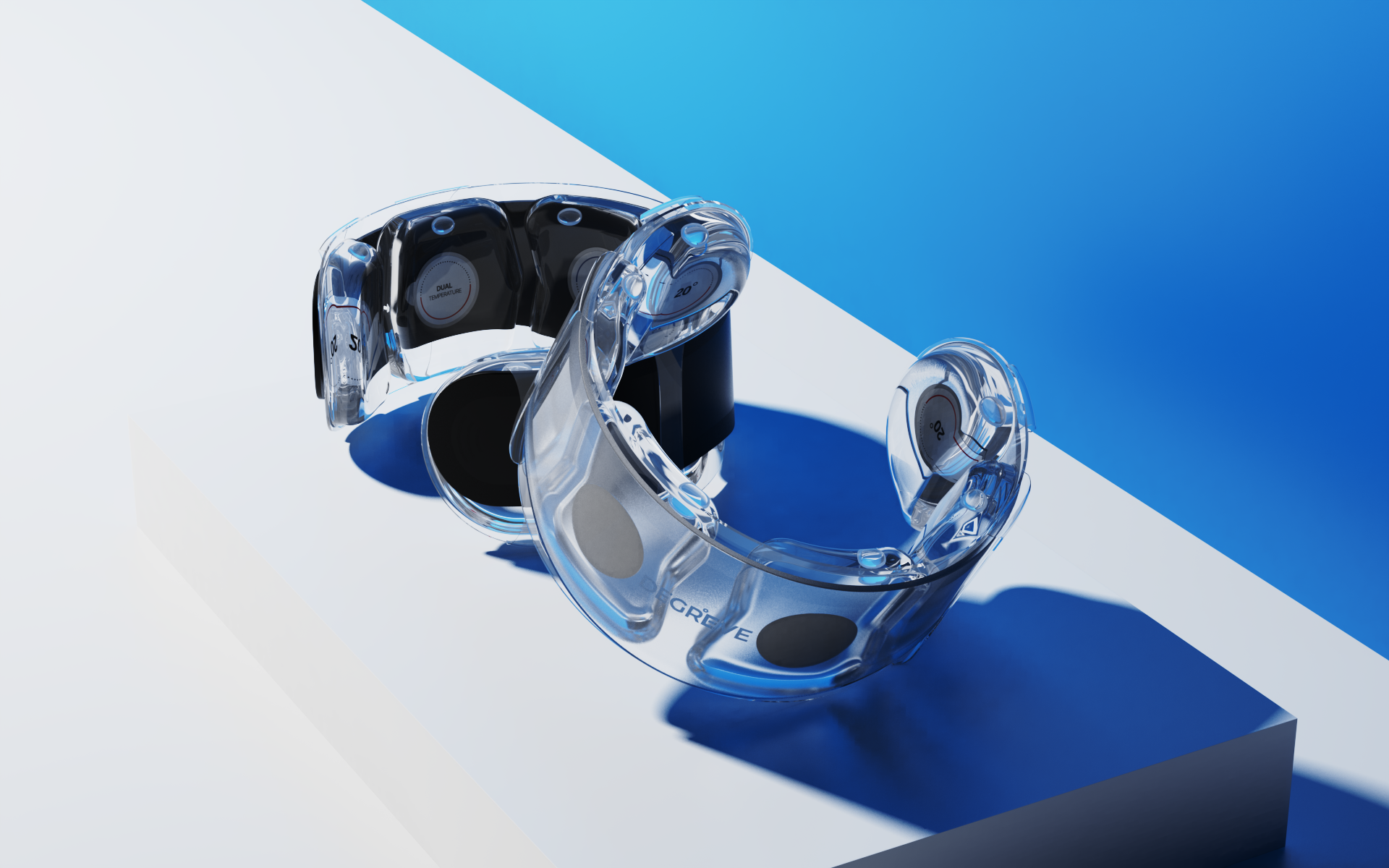 Universal design for everyday use.
By using safe cooling agents for the human body and medical urethane that is not irritating to the skin, not only adults but also children can use it with confidence.