wing caddieㅣGolf distance meter
Category : Product design
The identity of the golf distance meter was inspired by the classic old analog camera and reflected in the design. In the case of a golf distance meter, it is a product that measures distance through the eyes of a person. It's very similar to how old analog cameras are used. In the case of a golf distance meter, you have to carry it around, so you can add an element of luxury that goes well with high-quality golf clothes.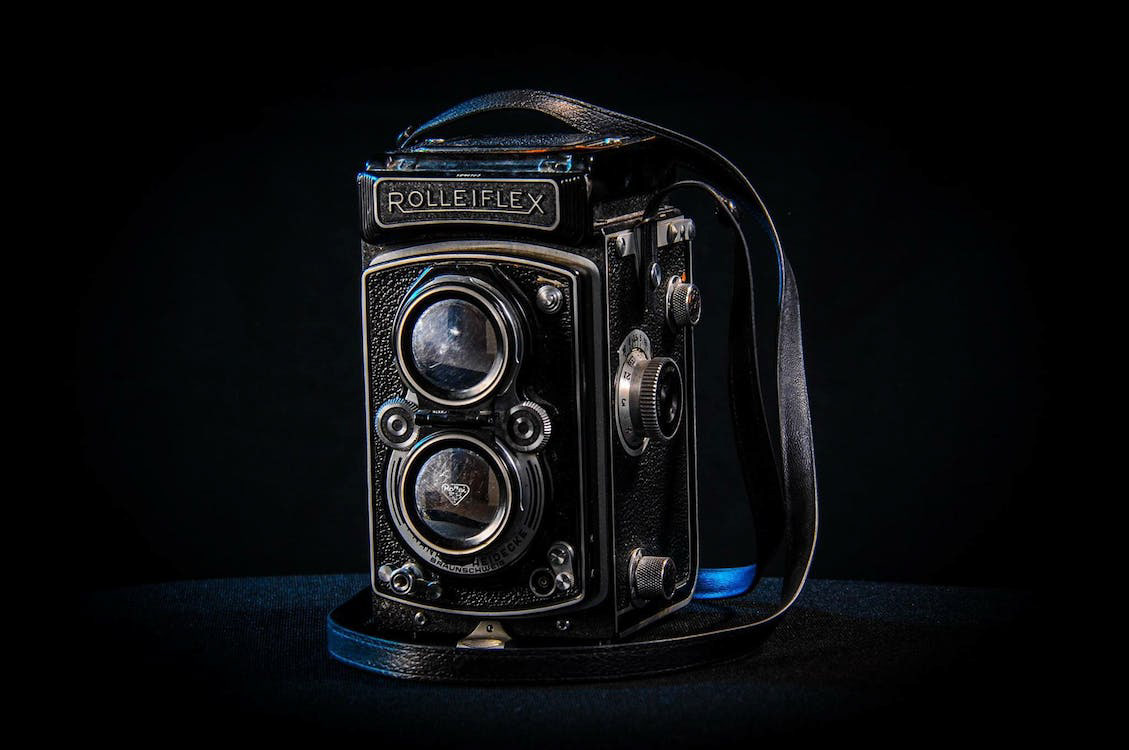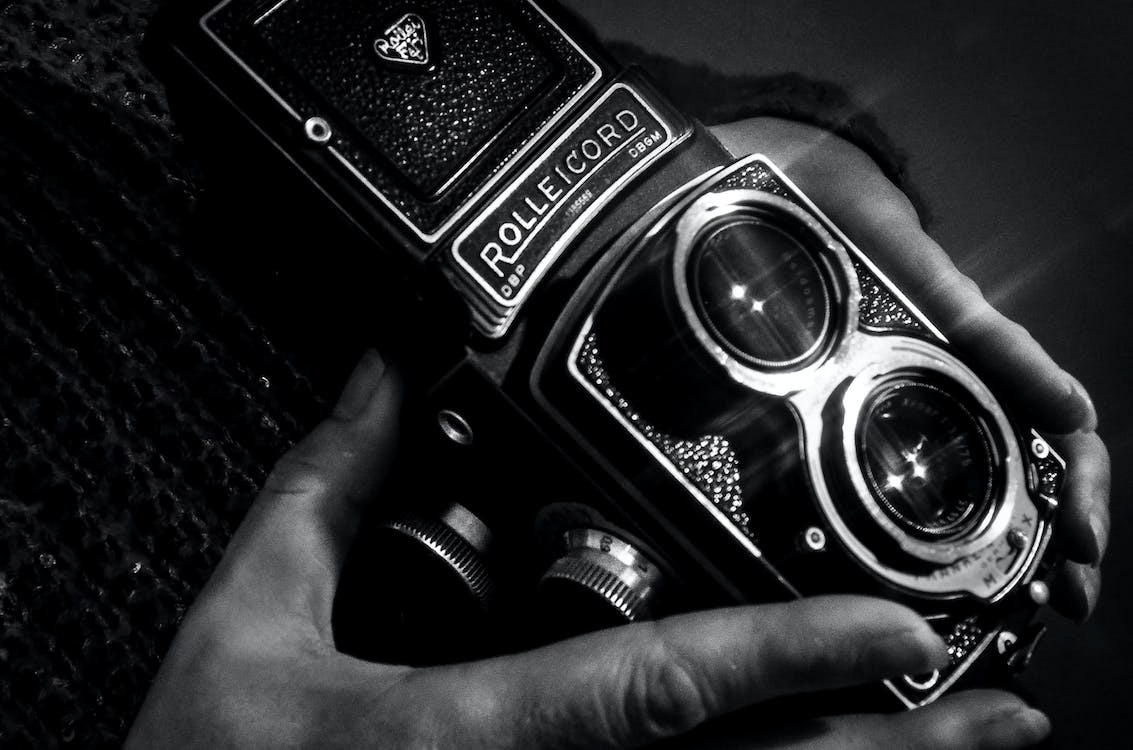 Luxury, Modern, Simple
​​​​​​​
Considering the camera elements of the identity analog emotion of the design and the characteristics of the golf distance meter, we focused on the UX design and suggested convenience and efficient use. The overall design of the product is a combination of round and soft body lines and diagonal elements, which stand out in a stable proportion, refinement, luxury, and modernity, while hand-wrapped parts provide a comfortable grip.
Flamboyance of Metal Materials
Metal materials deliver robust durability and visual images. It harmoniously reflects the silver colors of black and metal that can bring out the unique emotions that match the concept of the analog camera we planned.
The message we want to convey is the connection between modernity and analog.